About

Branding
Design
We provide you with a Brand Book based on your philosophy including the brand message, logo and usage, color palette, font styles, image/photo style, video style, copywriting style, paper design samples, social media profile page, design layouts, etc.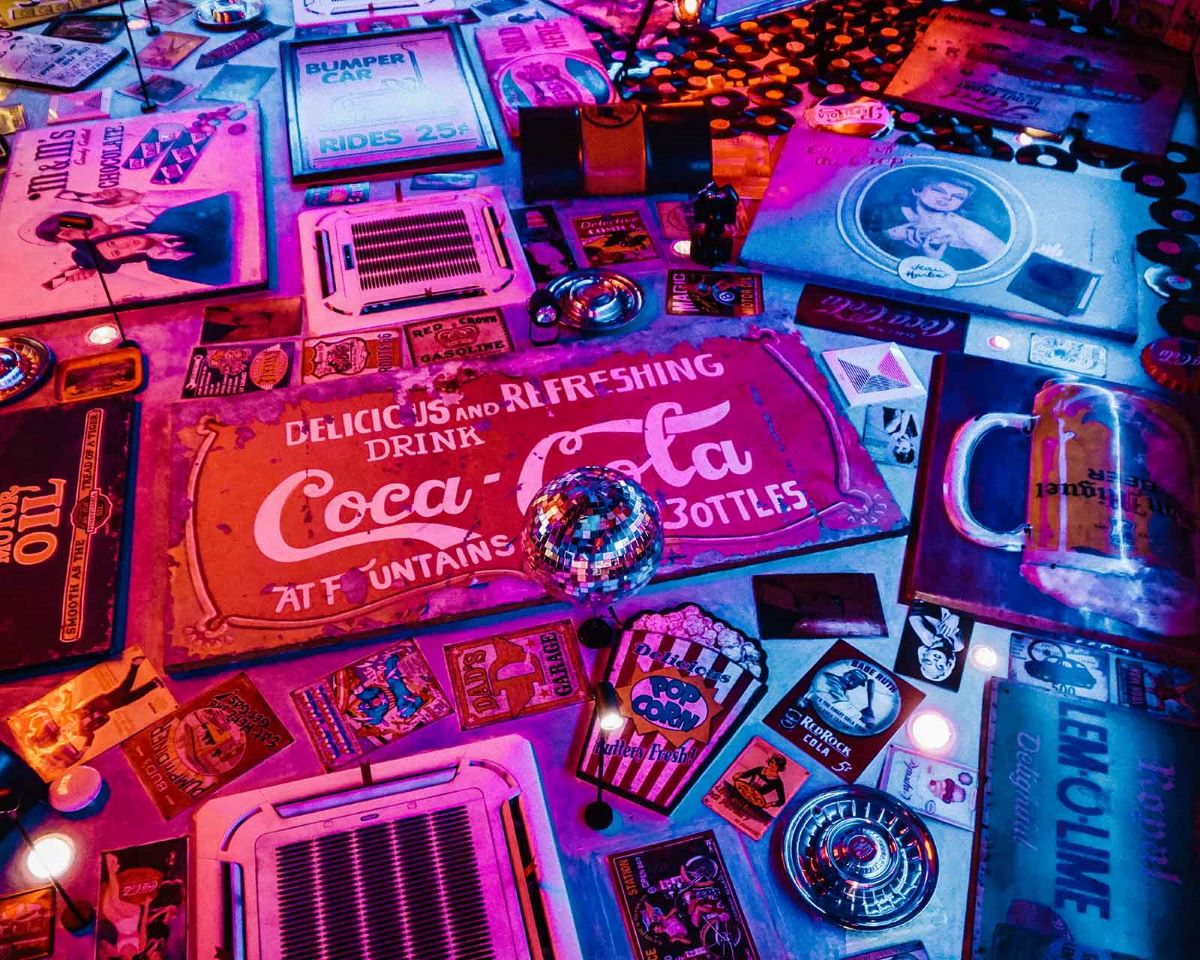 Web & Mobile App Design
Creativity
We provide you with the entire UI/UX design for your digital presence including navigation, visual design, content, interaction, accessibility, etc. Our web and app designs are intuitive, attractive, lead to high conversion, interactive and inclusive.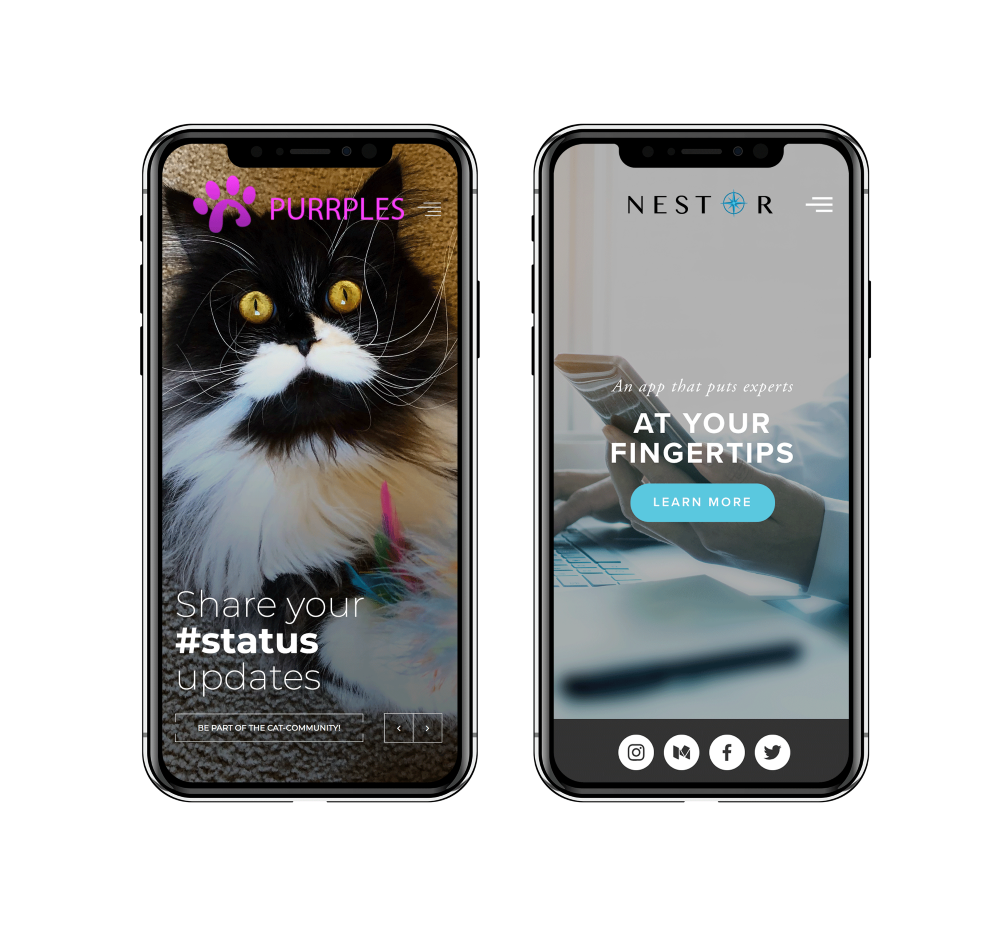 Custom Assets

Creativity
Need only specific design assets? Contact us with your needs, whether you only need a logo, fonts, icons, illustrations, icons, infographic assets, UX design, business cards or any combination thereof.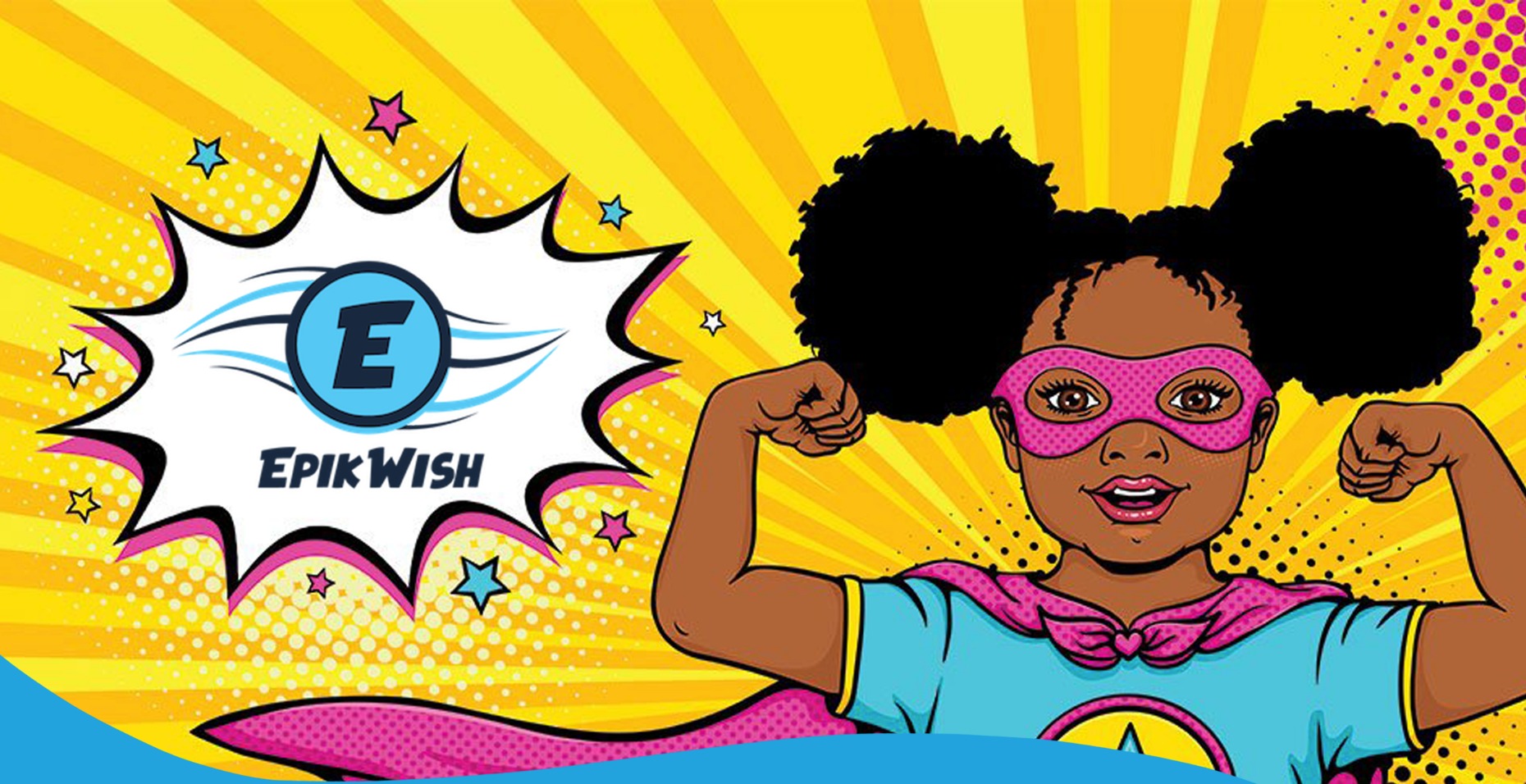 About